At Softaid, our mission is to empower businesses and individuals with innovative, user-friendly, and visually captivating website design solutions. We strive to understand our client's unique requirements and provide them with the digital tools necessary to enhance their online presence, drive growth, and achieve their goals. We are dedicated to delivering exceptional customer experiences and building long-term partnerships based on trust, reliability, and excellence.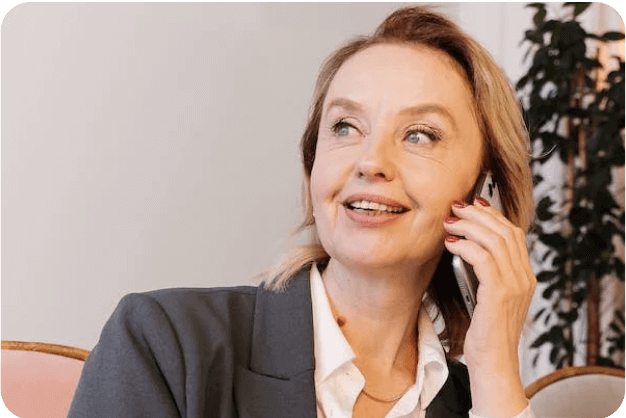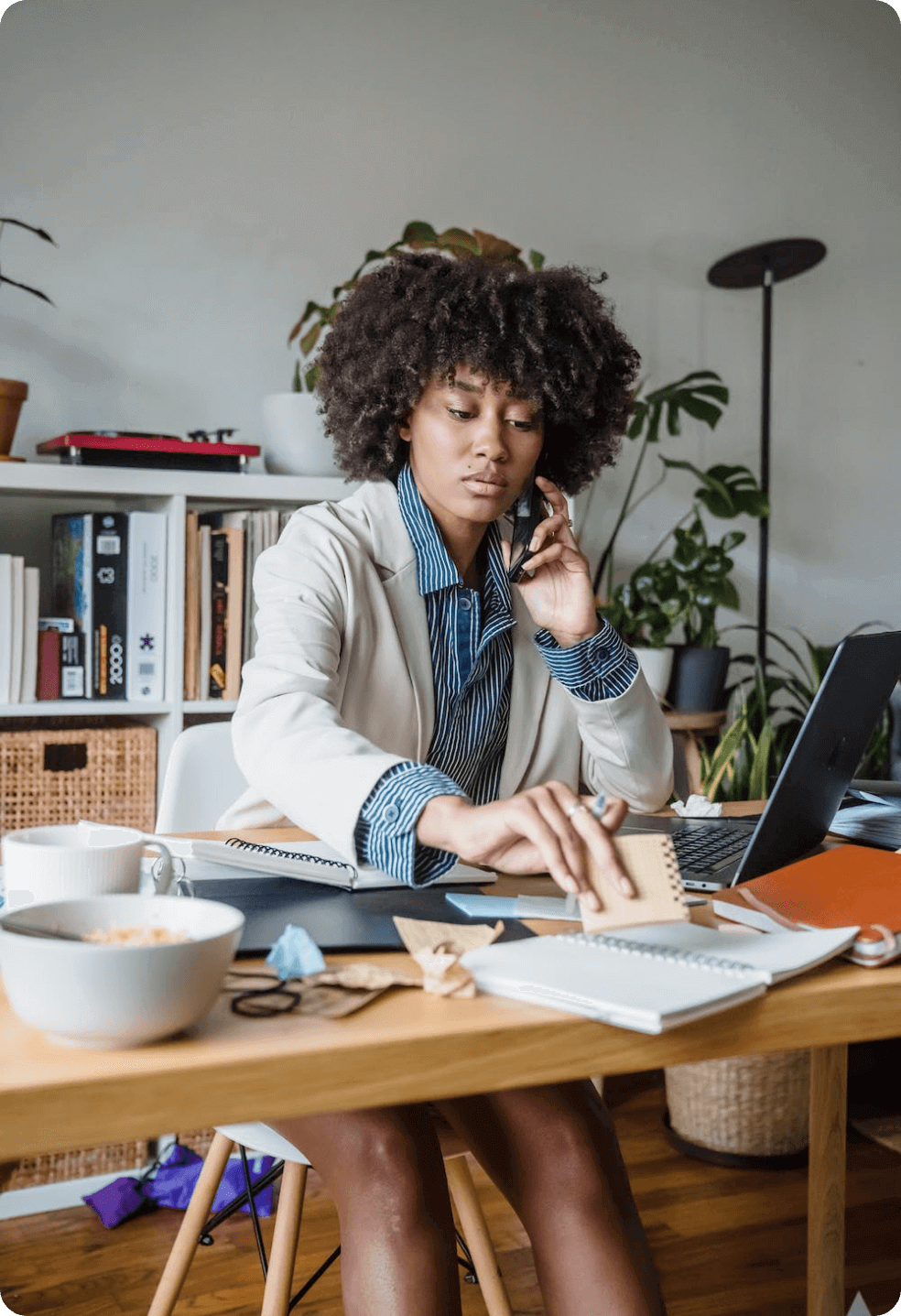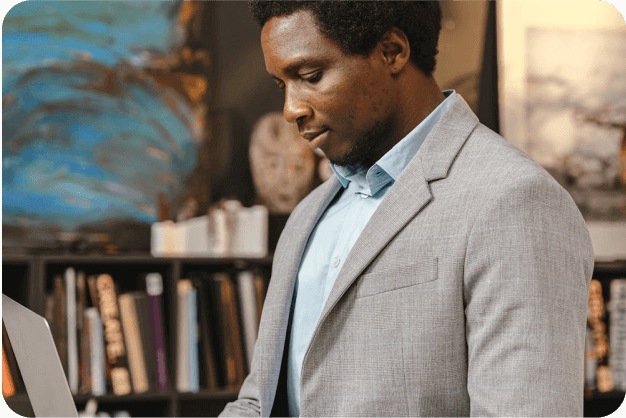 Our vision at Softaid is to be a leading global website design and digital marketing service provider renowned for our creativity, technical expertise, and commitment to delivering outstanding results. We aim to be at the forefront of emerging technologies, constantly pushing boundaries to create cutting-edge web solutions that surpass industry standards. By leveraging our expertise, we aspire to transform how businesses and individuals engage with their target audiences, fostering growth and success in the digital landscape.
Satisfied clients worldwide
Project has been completed
Softaid is a comprehensive web design and development agency based in Australia, dedicated to empowering businesses with a robust online presence. Specializing in crafting visually stunning and highly functional websites, we go beyond aesthetics to ensure a seamless user experience.
At Softaid, we understand that a well-designed website is a cornerstone of successful digital engagement. From conceptualization to deployment, we leverage the latest technologies and industry best practices to bring your vision to life.
In the ever-evolving digital era, Softaid was founded with a clear purpose: to bridge the gap between businesses and their online potential. 
With a shared vision and a commitment to excellence, we embarked on a mission to provide top-notch website design and development services. 
Our journey began with a group of passionate web enthusiasts who recognized the immense power of a well-crafted website in driving success and growth.
Testimonials from happy clients
Discover what our satisfied customers have to say about our WordPress Website design service. Read their testimonials below to see how we've helped businesses like yours drive more sales, engage their customers, and achieve their business objectives.
@IT wholesale accessories
Our Clients: Proud Partners Trusting Us in Their Digital Journey
Together, let's unlock the true potential of your brand and propel it to new heights in the world of Web Development.